Is Your Bookkeeping A Battle?
As an entrepreneur and business owner you are driven to build, create, and serve.
Don't let dreams of your business books keep you up at night.
Call us! We DO dream about doing your books!
No really, it's true. We're wired that way!
Call Our Team Accounting for Help With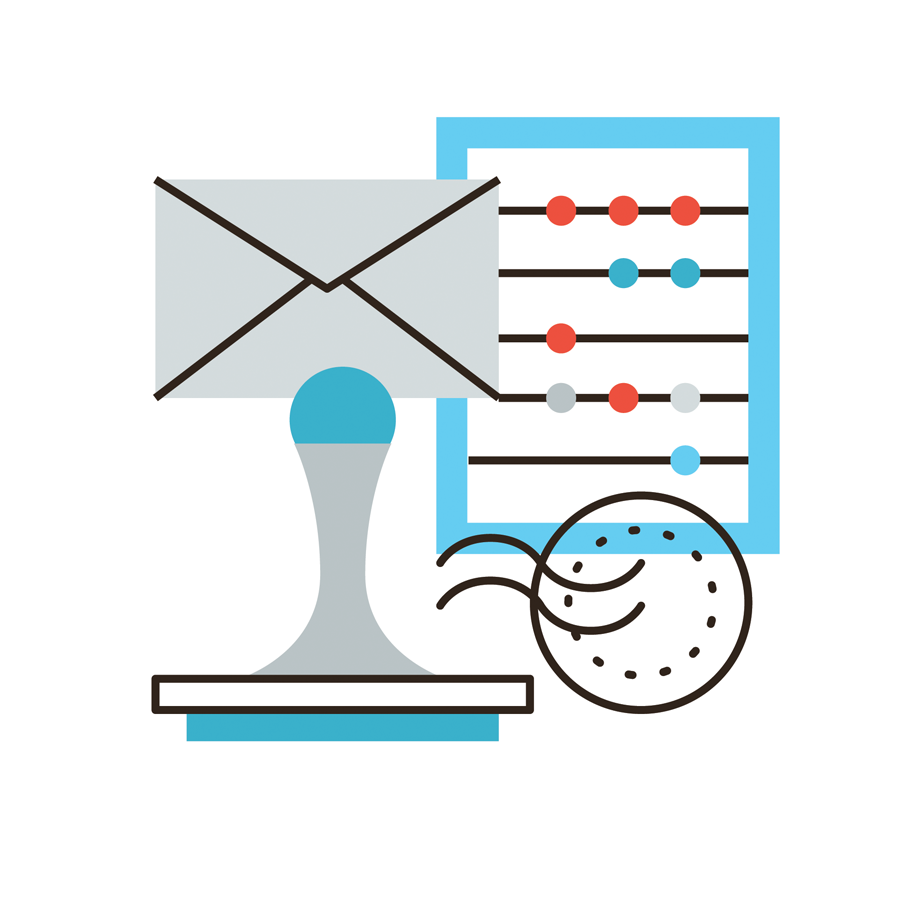 Perfect Books!
We've done our job when you can read and understand your books; and use the information to power your growth!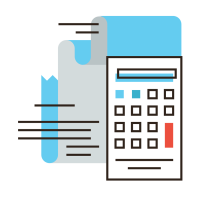 Business Taxes
While we don't prepare and file your taxes, well prepared books makes it easy for a CPA to help you reduce your tax burden.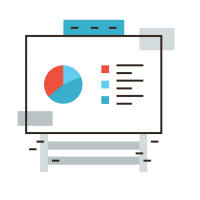 Business Analysis
Clear reporting can help you understand where your money goes, so you can make sure you're investing time and resources in all the right places!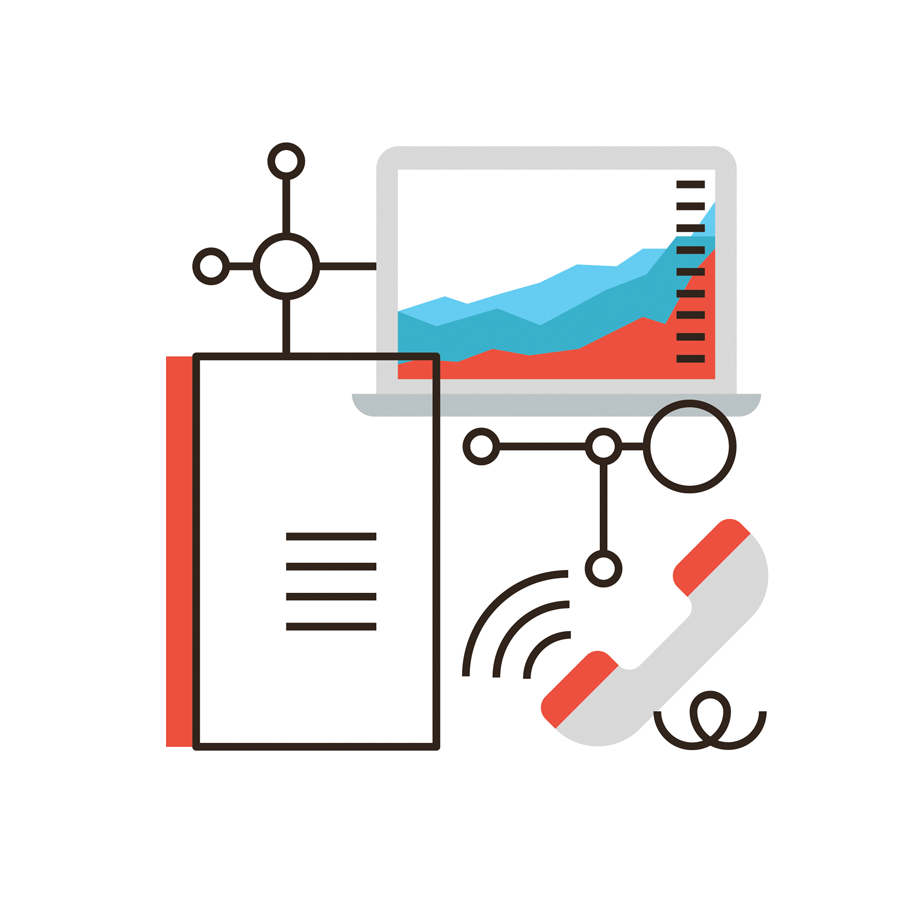 Great Support
Our Team is part of Your Team! We live and breathe customer support, so if you have a question, we're here to answer it!.
When you choose to work with Our Team Accounting, you'll have an experienced partner with a passion for supporting small businesses and non-profit organizations.
By outsourcing your bookkeeping needs with Our Team Accounting, you'll have the necessary coverage at all times. Our staff is cross trained to ensure that our client's needs are always met. Say goodbye to the inconvenience of an unscheduled absence by your employee or the need to back fill while he or she is on vacation.
With Our Team Accounting, you can be confident your day to day work will be accomplished on time, plus you will have the added assurance that there has been a double review of your financials before you receive them. We are committed to accuracy and efficiency every step of the way!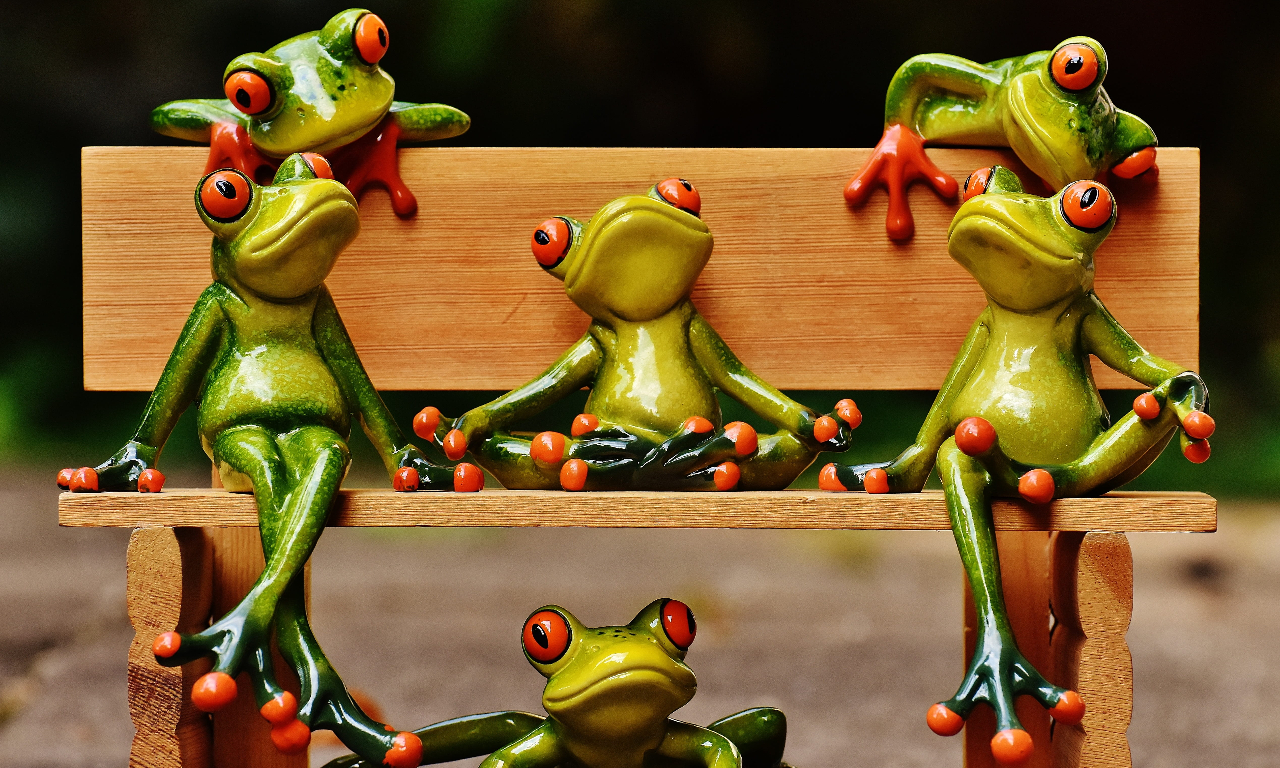 What Customers Are Saying
"The group at Our Team Accounting have been absolutely phenomenal for us. When we prepare business and personal tax returns, completeness, and accuracy is of the utmost importance, and Our Team Accounting never fails to provide our clients with precisely organized book keeping and courteous service. We wish all of our clients could experience their expertise."
"Our Team Accounting has been a wealth of knowledge for me and my business.  They are always happy to help with my needs and respond quickly with answers to all our questions. We have worked together for over three years and I highly recommend their services. They have a great team to assist with keeping track of your financials as well as other services you might request. I rate the team 5 stars."
"Our Team Accounting has been great.  Whether I have a quick question or something more in-depth that requires a little research I always feel confident that these professionals are looking out for me.  They've saved me a lot of time and stress. As a small business owner, they are invaluable to our operations." 
​
"Our Team Accounting has been helping us revamp nearly all of our bookkeeping departments. The team has been extremely responsive and adaptive while we shifted gears on our AR, AP, and Payroll systems. We'd outgrown our previous bookkeepers, so there was a lot of work to do to clean up our processes. Our Team Accounting was definitely up to the task and we're extremely pleased with our decision to make the jump."