We help with all of the following and more!
Special one-time projects
Implementing or improving electronic records retention procedures
Multiple year checking and credit card reconciliation and accounting catch up
Update your existing Chart Of Accounts for current reporting needs
Balance sheet account reconciliations
Presentation of the financials we prepare to your Board of Directors
Onsite QuickBooks Online training of your staff
Migrating your books from QuickBooks Desktop to QuickBooks Online
Documentation of policies and procedures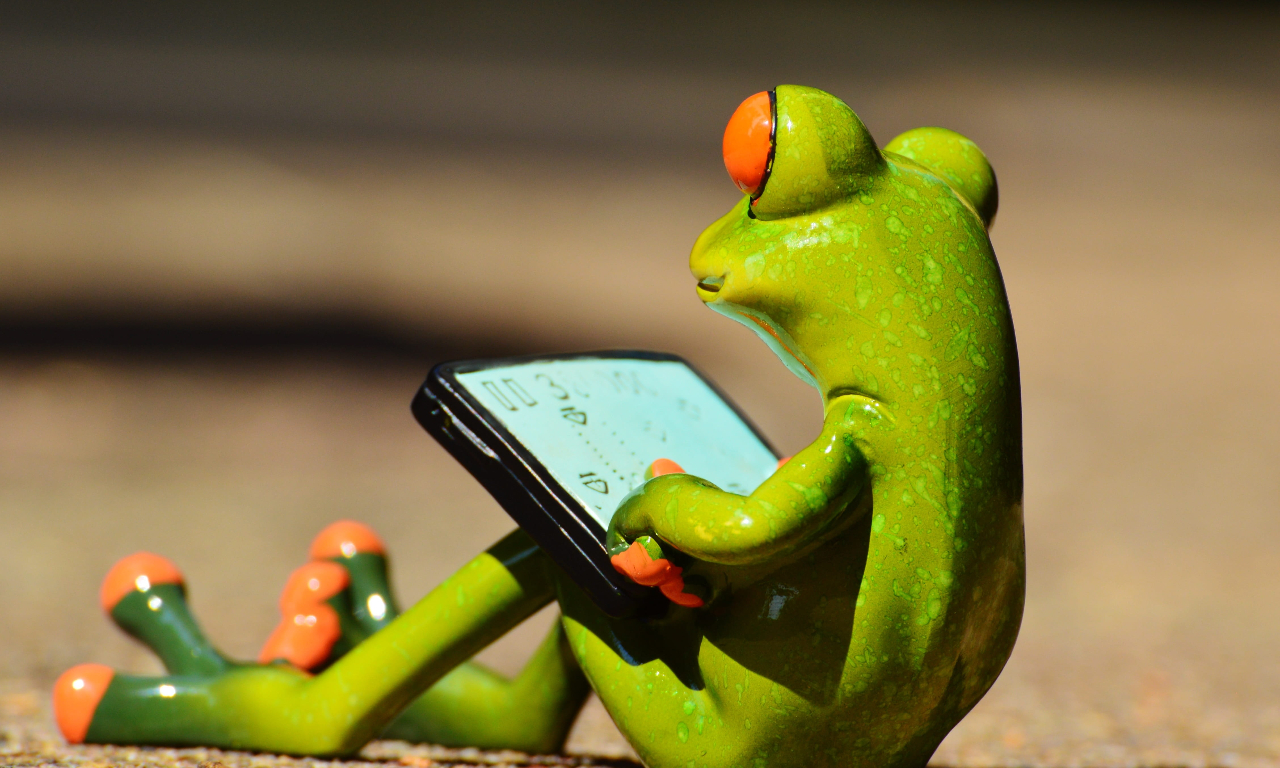 Choose the support you need most!
Our Team Accounting is ready to keep your books current and accurate your business with the support you need most.  You can move from one service level to another with 30-days advance notice.  Please call us or come by for a visit to discuss rates customized to your business activity.  No cookie cutter one-size-fits-all packages with us!  We can tackle the complete cycle of bookkeeping each month or just the tasks you choose that fit your business requirements best.
Core Support
Basic Month-End Close
Post checking & credit card account transactions weekly

Reconcile checking & credit card accounts monthly

Reconcile balance sheet accounts monthly

Review AP transaction coding monthly

Record payroll expenses per Journal Report each pay period

Issue basic financial statements monthly
Weekly Collaboration
Month-End + AP and AR
Post checking & credit card account transactions weekly

Reconcile checking & credit card accounts monthly

Reconcile balance sheet accounts monthly

Review AP transaction coding monthly

Record payroll expenses per Journal Report each pay period

Issue financial statements with added AP, AR, Sales reports monthly

Process weekly vendor payments

Prepare & take deposits to bank

Collect & submit employee time to payroll processor

Reconcile SBA & vehicle loan statements to the balance sheet

Issue sales invoices to clients
Your Finance Department
Full Cycle GL Accounting
Post checking & credit card account transactions weekly

Reconcile checking & credit card accounts monthlyReconcile balance sheet accounts monthly

Review AP transaction coding monthly

Record payroll expenses per Journal Report each pay period

Issue financial statements, AP, AR, Sales & custom requested reports monthly

Process weekly vendor payments

Prepare & take deposits to bank

Collect & submit employee time to payroll processor

Reconcile SBA & vehicle loan statements to the balance sheet

Issue sales invoices to clients

Maintain fixed asset schedule

Record depreciation monthly

Multiple business line/location transaction coding and reporting

Monthly meeting to review financials, discuss trends, improvement strategy